WHC Calendar
Keep an eye on our calendar to learn about upcoming events and classes at the Willamette Heritage Center.
Oct
18
Wed
2017
Exhibit – Yesterdayland: Innovations of the Past

@ Changing Exhibit Gallery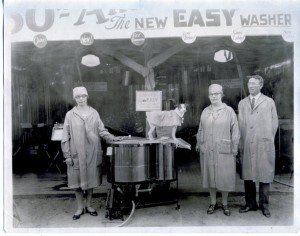 Technological advancements in last 50 years have exceeded even the big imagination of Walt Disney when he envisioned his Tommorrowland® and what the future would bring.  Through this exhibit we'll look back at the earthshattering, daily life altering innovations of the early 20th century and how these machines influenced our community.