WHC Calendar
Keep an eye on our calendar to learn about upcoming events and classes at the Willamette Heritage Center.
Sep
8
Sat
2018
Oregon Trail Live™ #7

@ Willamette Heritage Center
Sep 8 @ 12:00 pm – 4:00 pm
Oregon Trail Live™ #7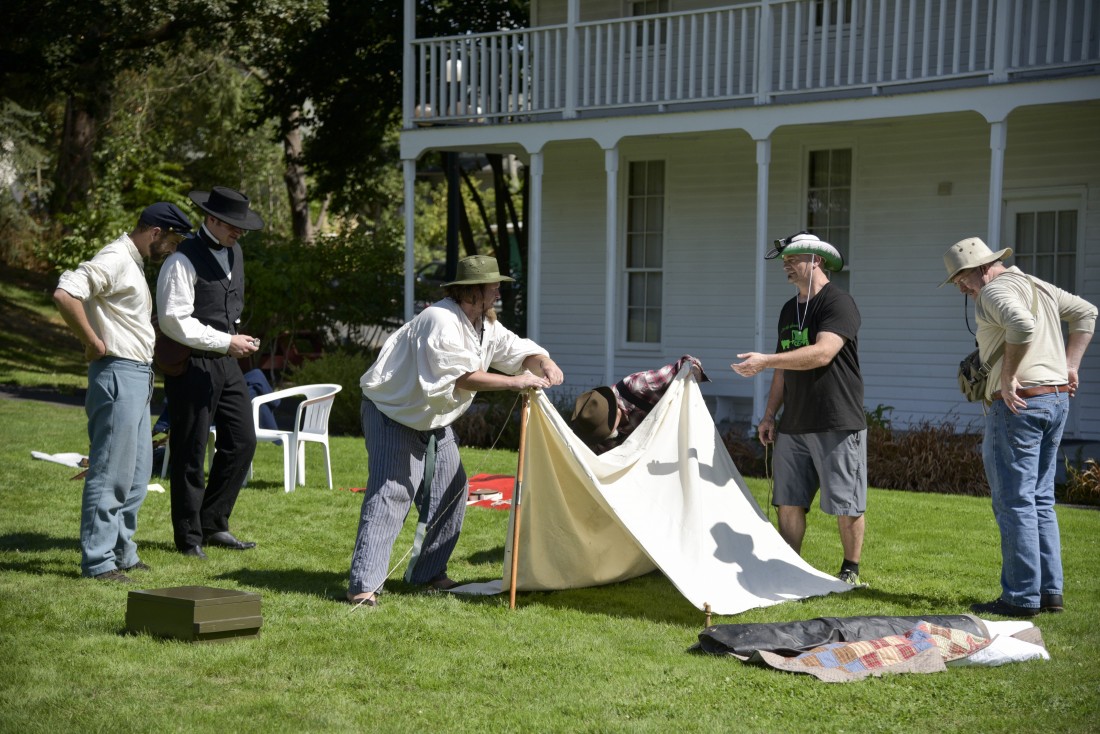 Saturday, September 8th, 2018
Remember getting a pass from math class to play the old computer game "Oregon Trail"? The WHC is proud to bring the classic game (but not math class!) to life in our competitive event, Oregon Trail Live! OTL challenges teams of contestants to confront the difficulties of the Oregon Trail (as portrayed by the video game), from carrying 200 pounds of meat to running the rapids. Winner of the Outstanding Museum Educator award from the Oregon and California Trails Association and supported by the computer game's developer, Oregon Trail Live provides a unique and fun way to learn about the Oregon Trail—while avoiding that dreaded fate of death by dysentery!
In this fun live-action game, teams compete in a variety of challenges across the Willamette Heritage Center's five-acre campus. Challenges often include (with new ones added regularly) a three-legged dysentery race, caulking your wagons, hunting for game, and more! At the end, we find out who the best (and most ill-fated) pioneers were in the award ceremony! This is a wonderful event for all ages.
OTL serves as an excellent educational opportunity by making history accessible, memorable, and FUN! Gather your family, friends, coworkers - anyone! - and test your pioneering skills at the Willamette Heritage Center. Grab a cold drink and some food in Miss Milly's Saloon & Arm Wrestling Emporium after your finish the "grueling" trek from Independence, Missouri and home to Oregon!
Stay tuned - team registrations will open in early summer 2018!
Sep
27
Thu
2018
Member's Preview: Color Gone Wild Exhibit

@ Willamette Heritage Center
Sep 27 @ 5:30 pm – 7:00 pm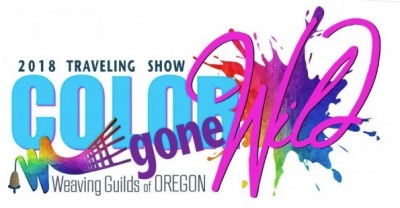 Get the first look at this exciting new exhibit of original textiles presented by the Weaving Guilds of Oregon and the Salem Fiberarts Guild.  Cheer up those darkening days with a blast of color and artistry.  Event open to members of the WHC and the participating guilds and invited guests.  To learn more about becoming a member visit: https://www.willametteheritage.org/membership/.