The history of Salem's mayorial office dates back to 1857.  Since that time 58 individuals have held the office.
Salem has been blessed with many exceptional mayors.  During their terms our city has grown and changed and adjusted to trends and national and international events.  Realizing how important their stories are to our history, we are very grateful to have the opportunity to talk to our former mayors and to record their stories and memories.

-Hazel Patton, March 2017
This oral history project was started in March 2017, spearheaded by Hazel Patton with technical support provided by the Willamette Heritage Center.  The hope is to interview and photograph as many mayors as possible.  The full interview recordings will be entered into the Willamette Heritage Center's collections and made available for researchers through the Center's research library and archives.  We will post snippets of the interviews below as we go.
Dr. Robert Lindsey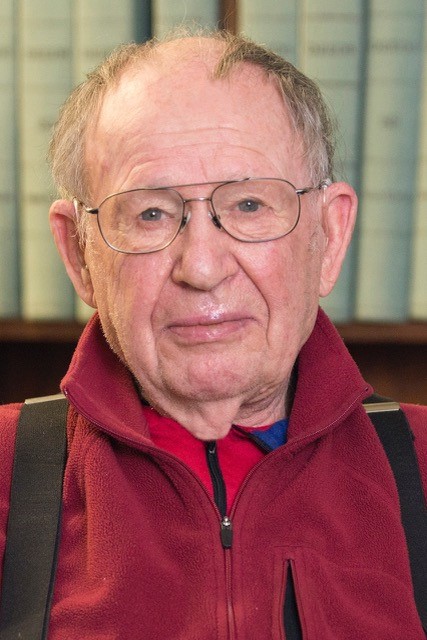 Photograph by Caren Ann Jackson.
WHC 2017.009.0001
Dr. Roger L. Gertenrich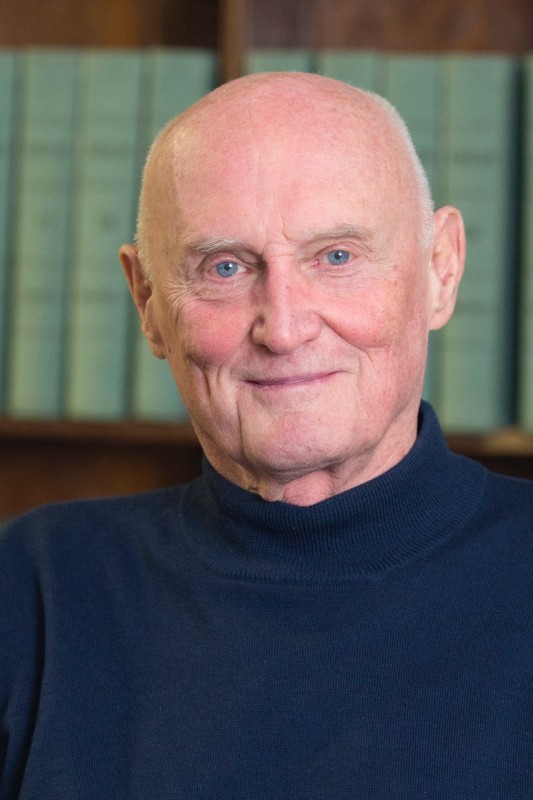 Photograph by Caren Ann Jackson.
WHC 2017.009.0002
Chronological List of Salem Mayors
Other Collections at the WHC
Most of the chronological list of mayors came from WHC 0082.004.026.0003.  A document that came out of the Salem City Recorder's office sometime after 1973.