This spring break, stay in town and enjoy some of the wonders of downtown Salem with the Spring Break Passport to Fun! Visit five local heritage sites, get a stamp at each one, and enter to win fantastic prizes! Click below to download your passport!
Shaun the Shorn Sheep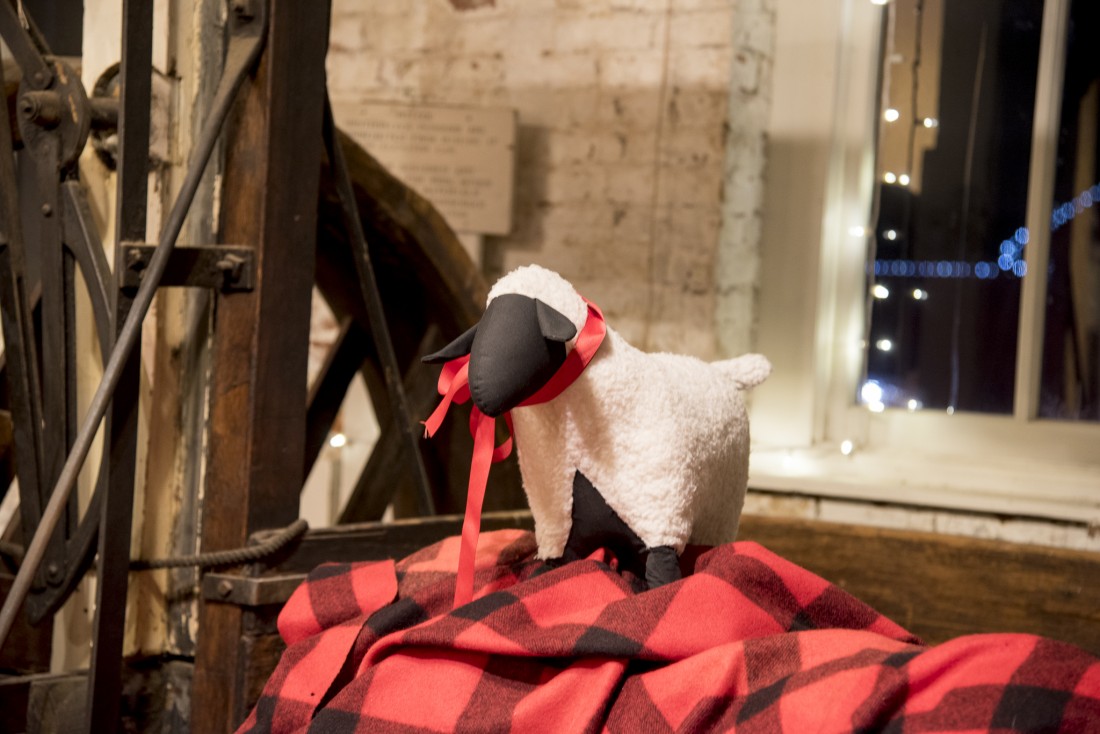 Every spring, Shaun the Shorn Sheep runs away and hides somewhere on the WHC grounds! We need your help finding him. Keep an eye out! If you see him, let us know at the front desk and we'll stamp your Spring Break Passport to Fun!
$15 Family Admission Pass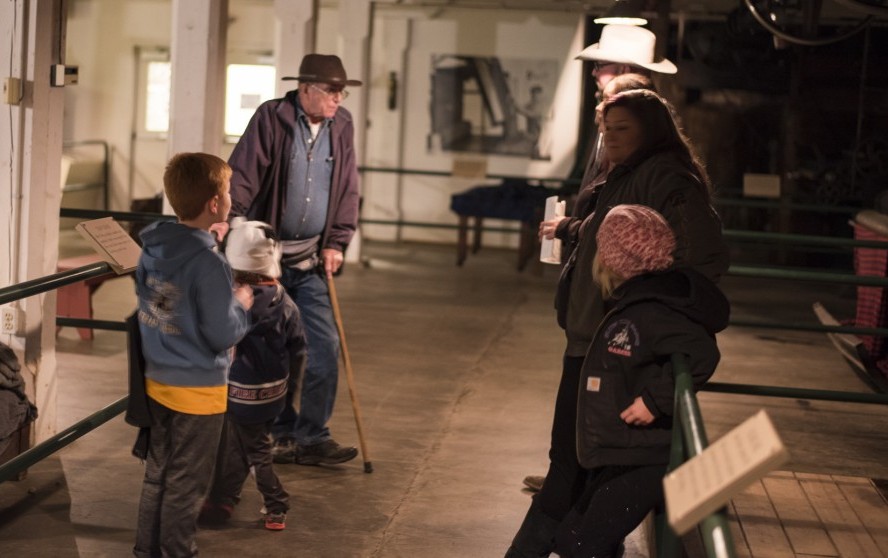 For the entire month of March, we're offering a great deal on family admission! Bring up to two adults and three children for just $15, and tour the entire site. Plan to spend a couple of hours to take it all in, enjoy a nice lunch on-site, and feed the ducks in the millrace!