Magic at the Mill - Holiday Glasses Ticket (One Pair)
00039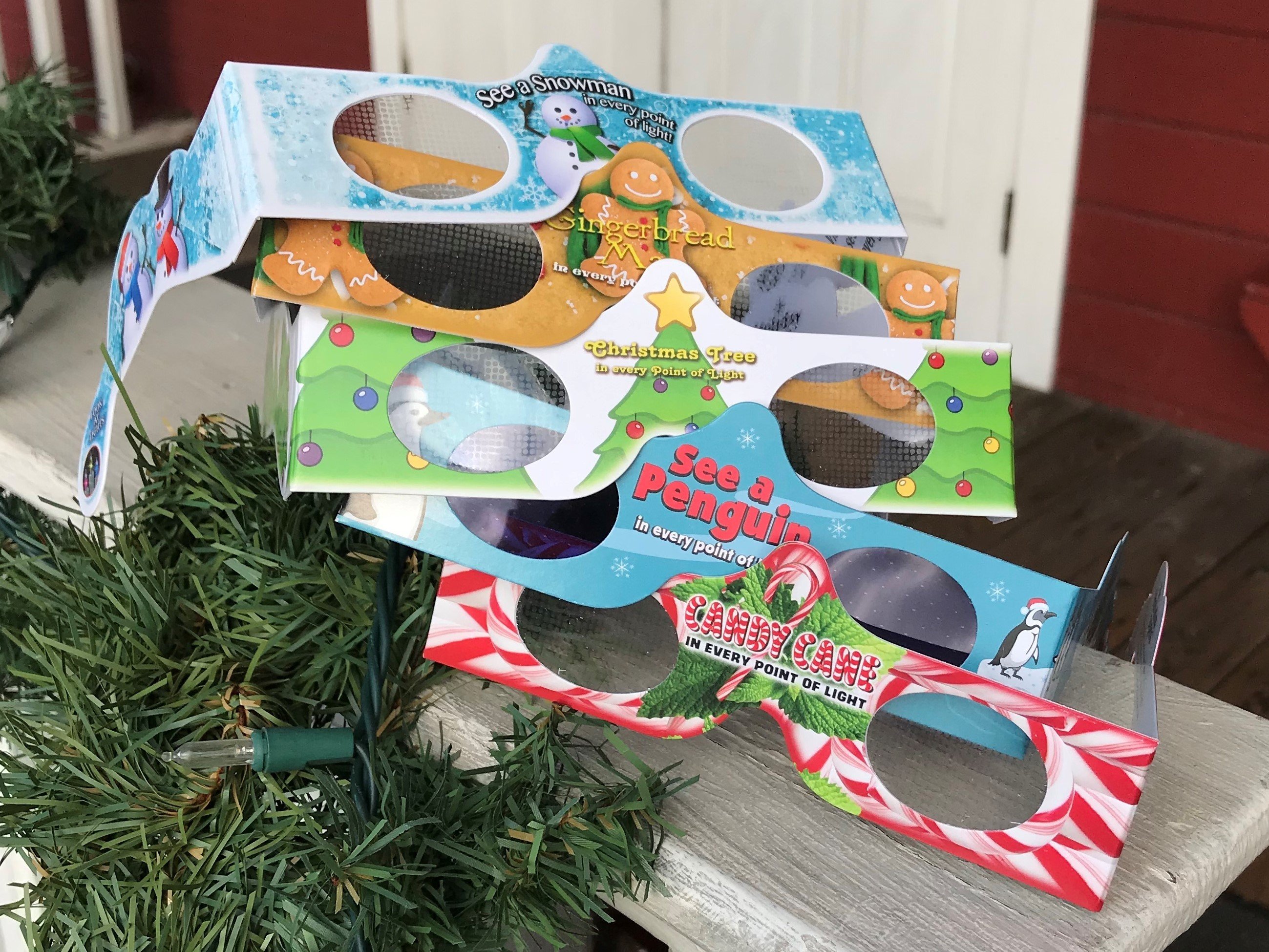 Make lights even more magical with Holiday Glasses*! Choose one of our five themed glasses to see a special image in every holiday light!
*One pair of glasses included with every glasses ticket purchase. Choice of glasses available, but not guaranteed.
Tickets must be presented at the door to redeem your pair of glasses. Please choose one of the following options: 1) print out your confirmation email and bring as a receipt of purchase for entry, 2) bring your mobile device to show your confirmation email digitally, or 3) be prepared to provide the name of the individual who purchased the ticket to be checked off our will-call list. Pre-ordered physical tickets can also be picked up at the museum admission desk starting December 7 via the three options above, or picked up at will-call during the nights of Magic. Questions? Contact Liz McIntire, Marketing & Events Specialist, at lizm@willametteheritage.org.