Magic at the Mill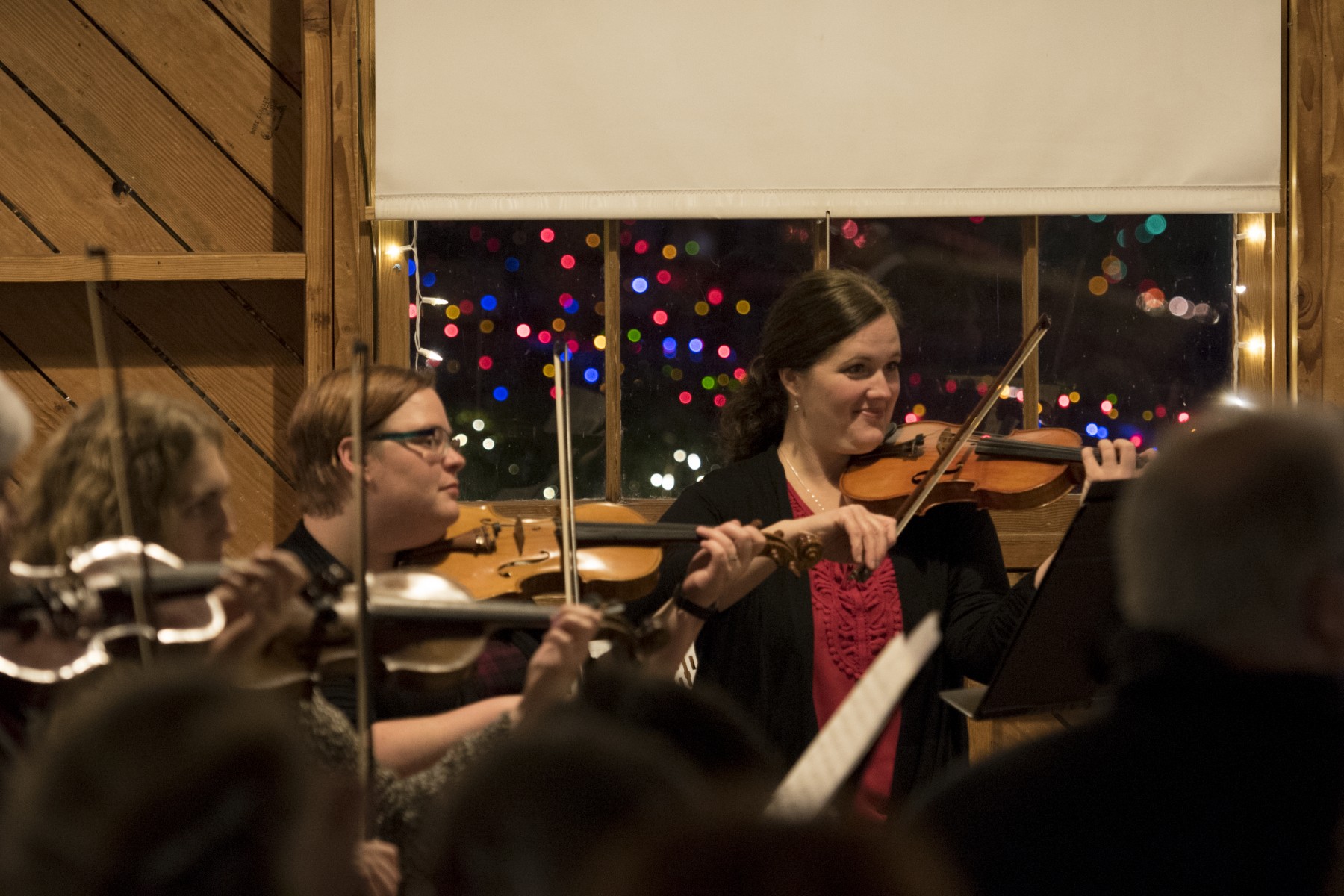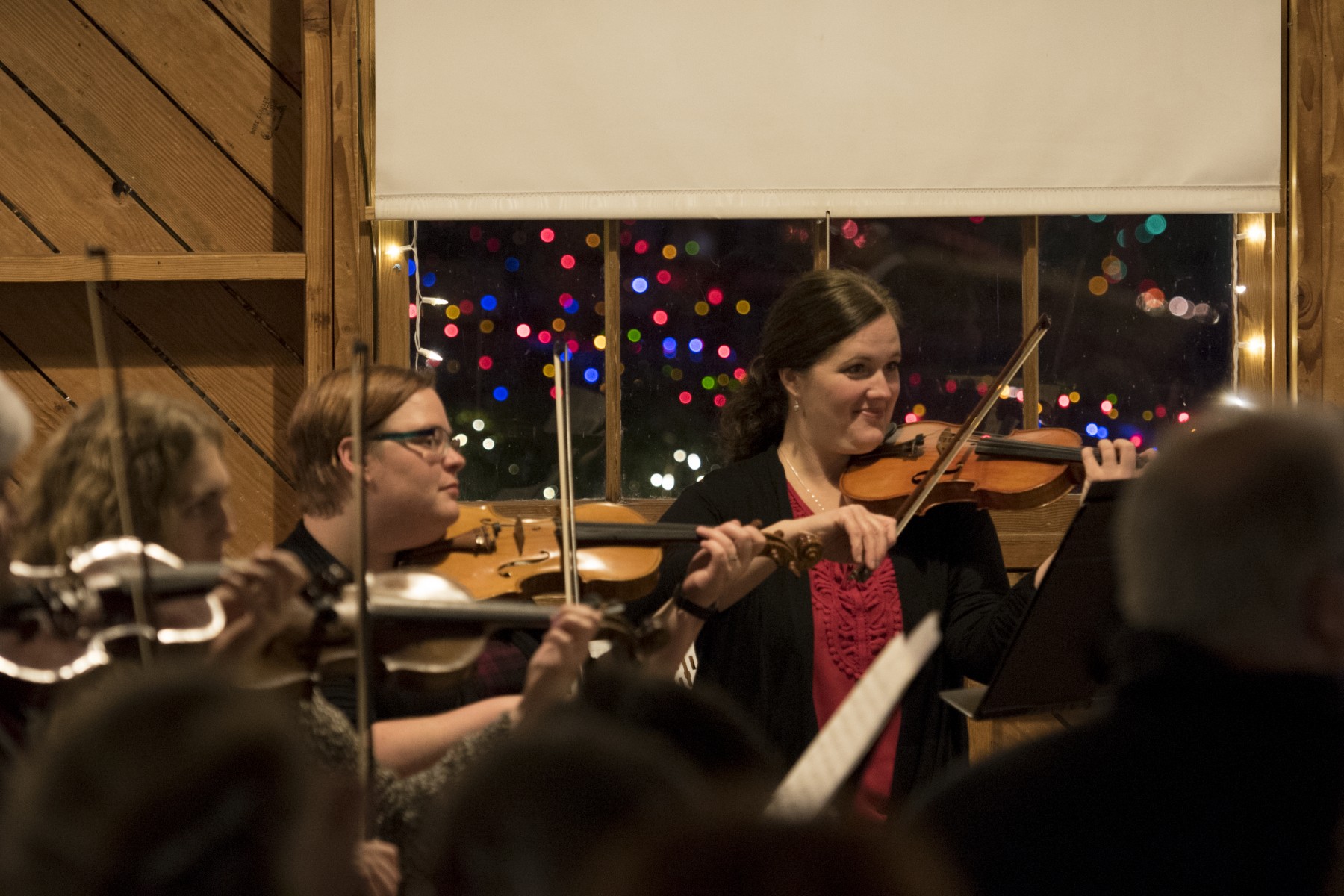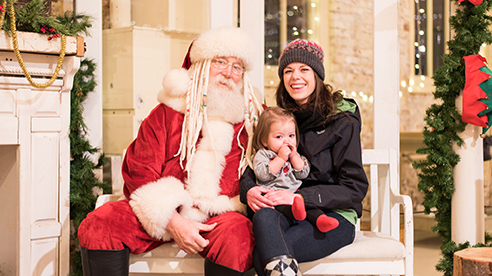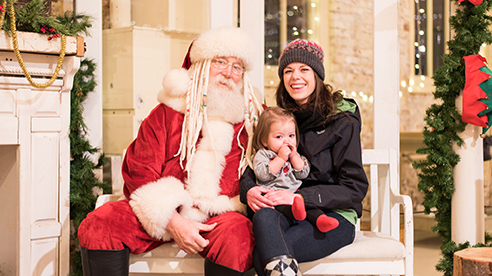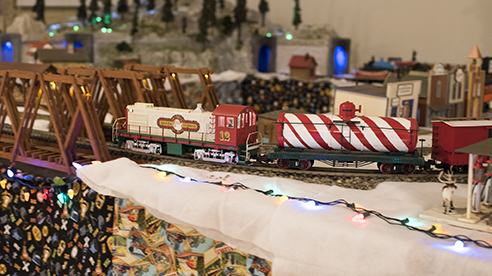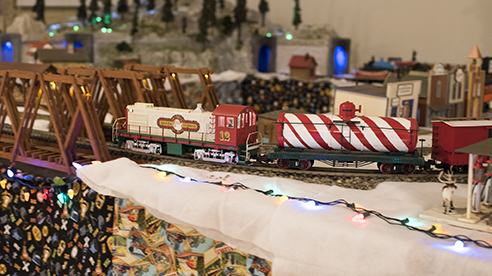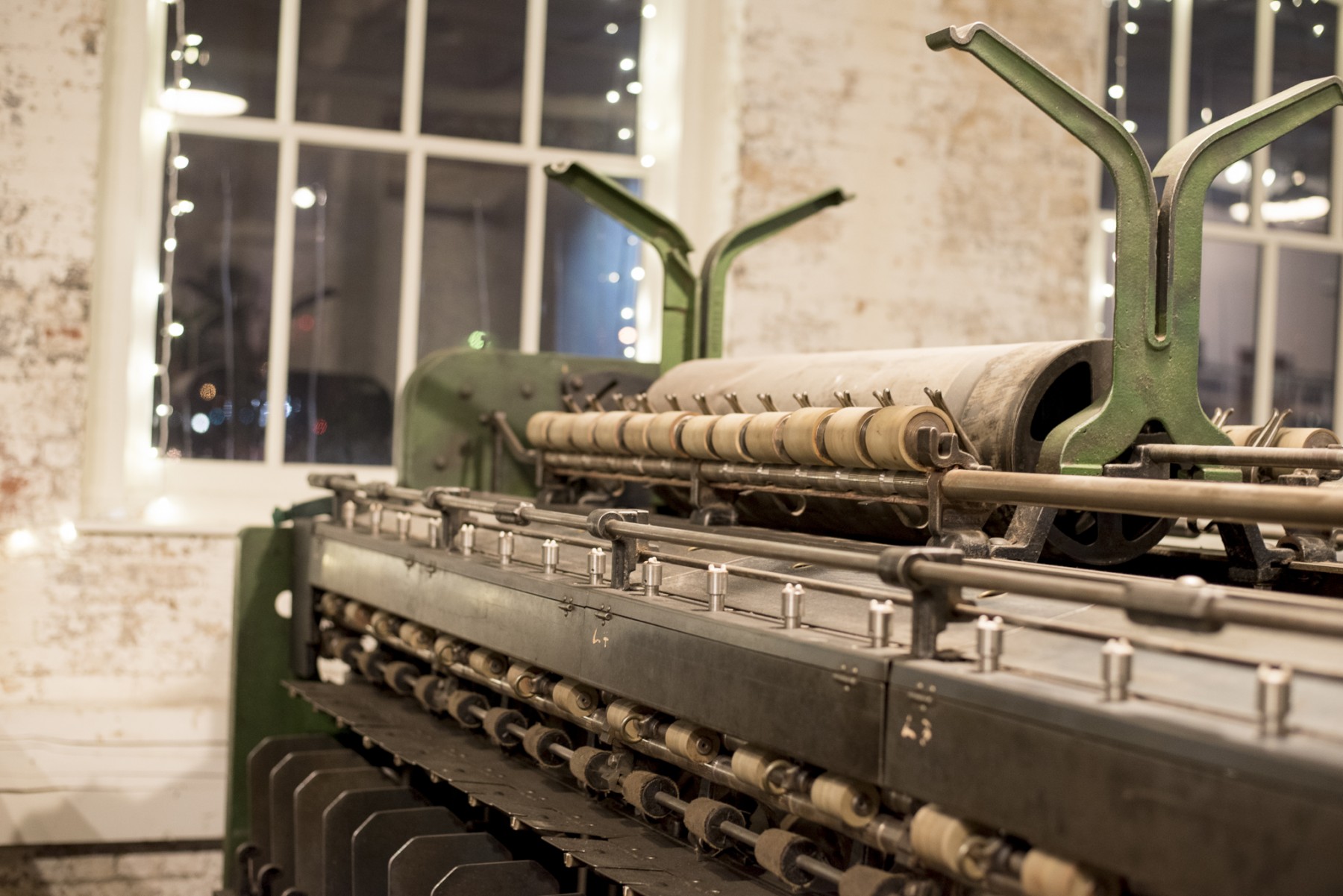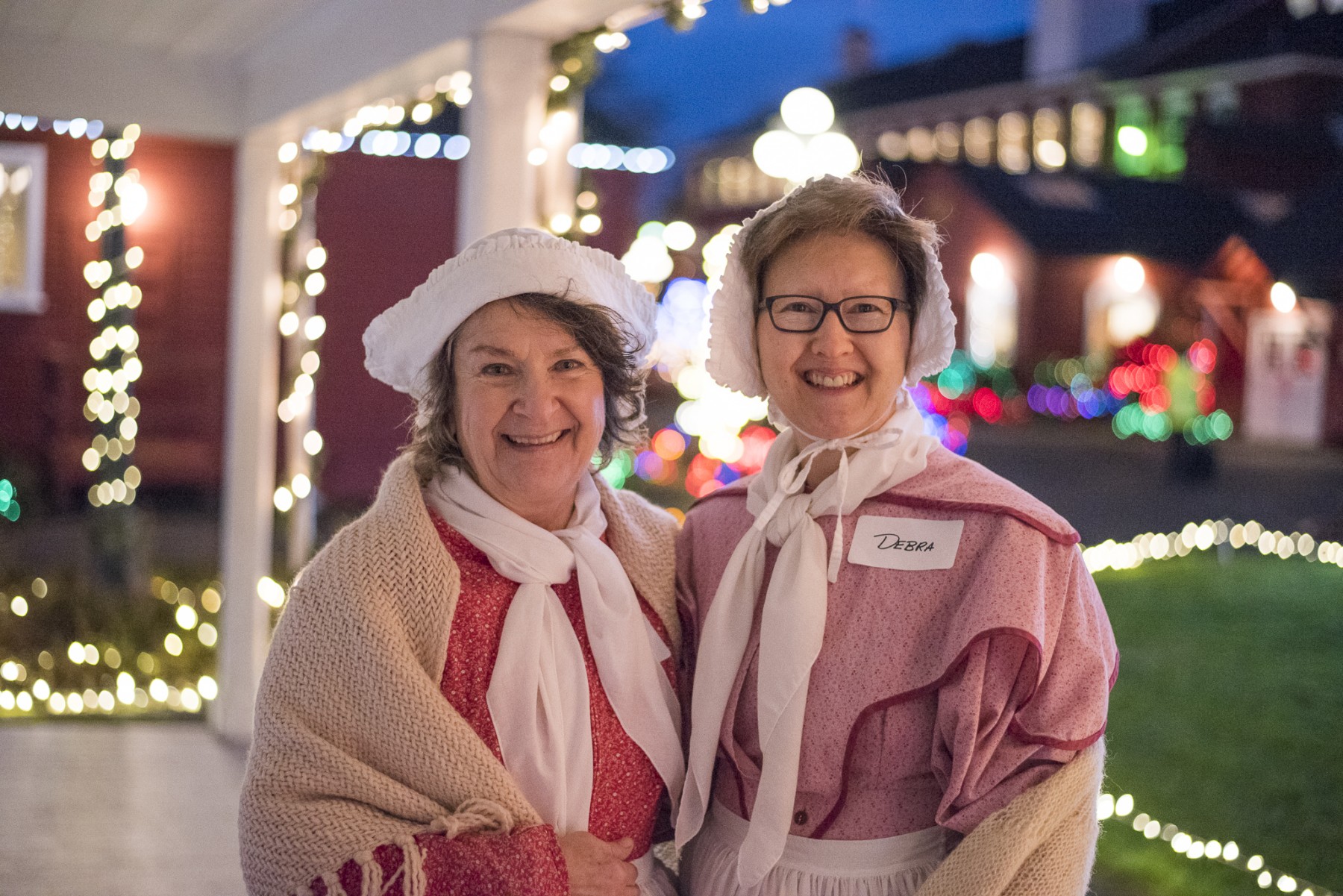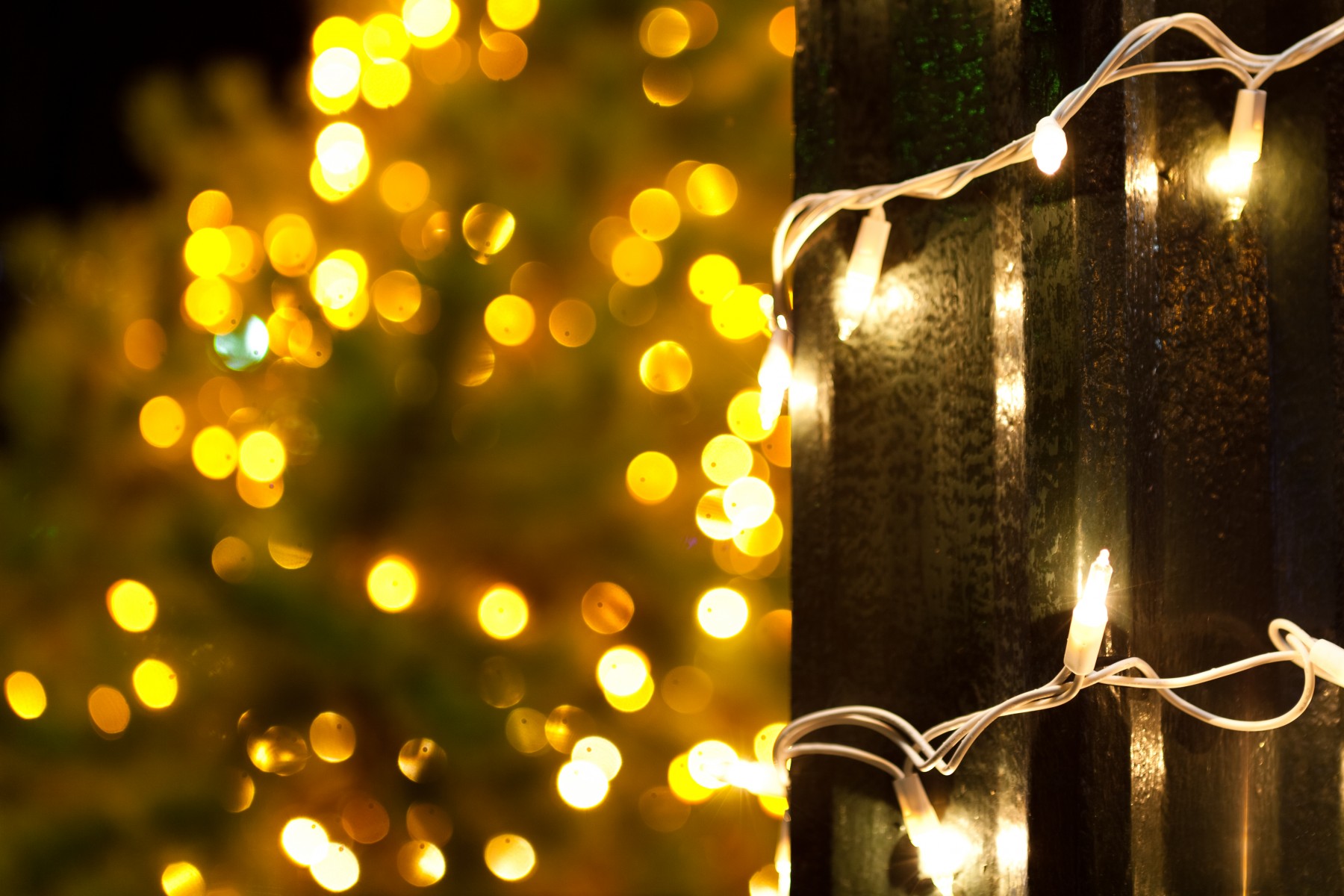 Tickets available at the door!
First held in 2000, our annual holiday lights display brings all the magic of the season to downtown Salem..
Come take part in Children's activities, miniature trains, tours of our historic buildings, blacksmith demonstrations, seasonal food and drink, Santa Claus (if you've been good!), and, of course, lots and lots of holiday lights.
Magic at the Mill gives families from the Mid-Willamette Valley the opportunity to enjoy the beauty and wonder of our remarkable site.
Check back for 2018 ticket sales!
Check back for the 2018 demonstrations!
Check back for the 2018 Kids Activities!
Bella Hill
Max Marbles, Bookbinder
Teaselwick Wools
Frank Barnett Photography
Visit the Retailers page to learn more about these vendors!
Christmas Shopping in the Spinning Room
Check back for the 2018 Christmas Shopping vendors!
Check back for updates on the 2018 entertainment!