Magic at the Mill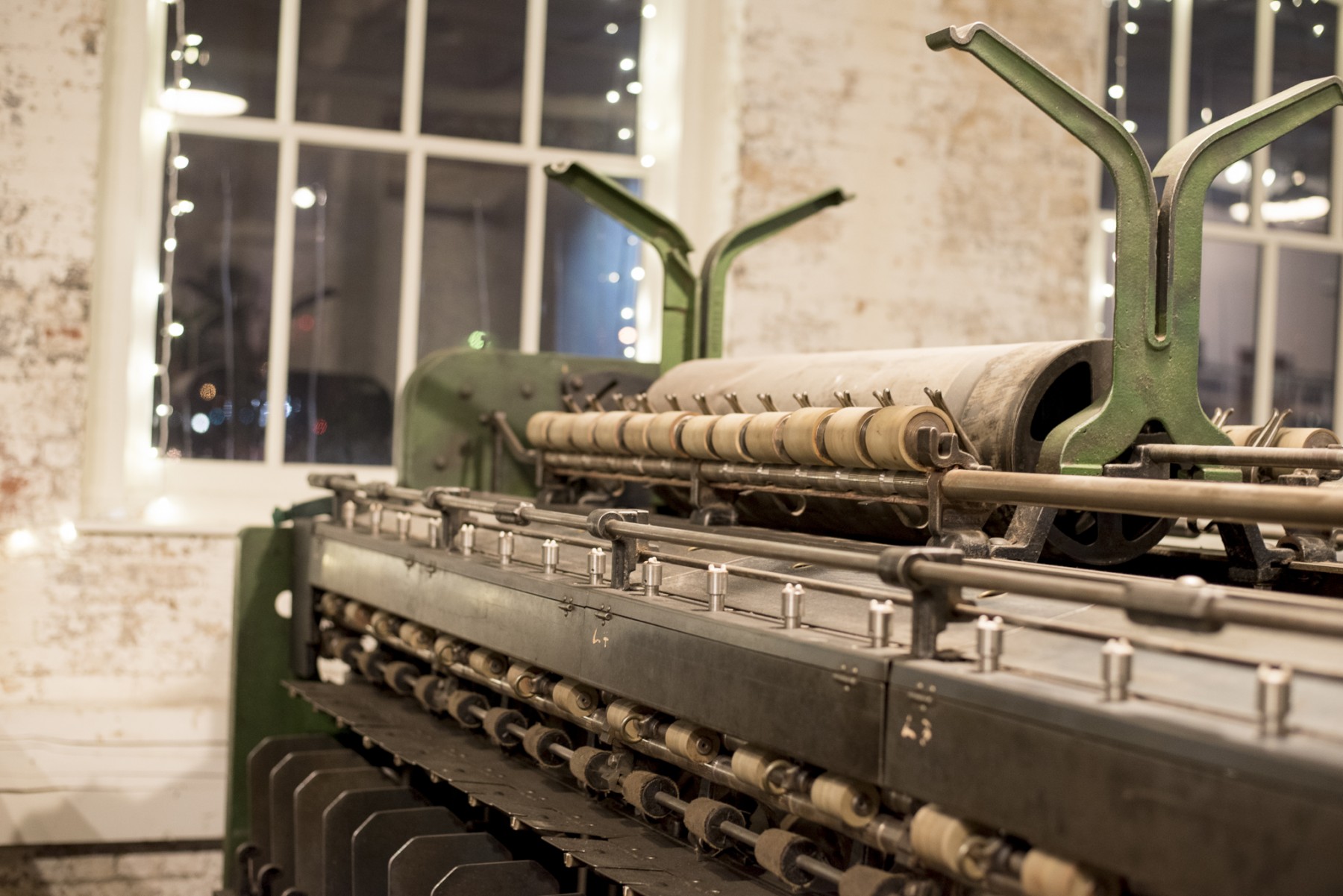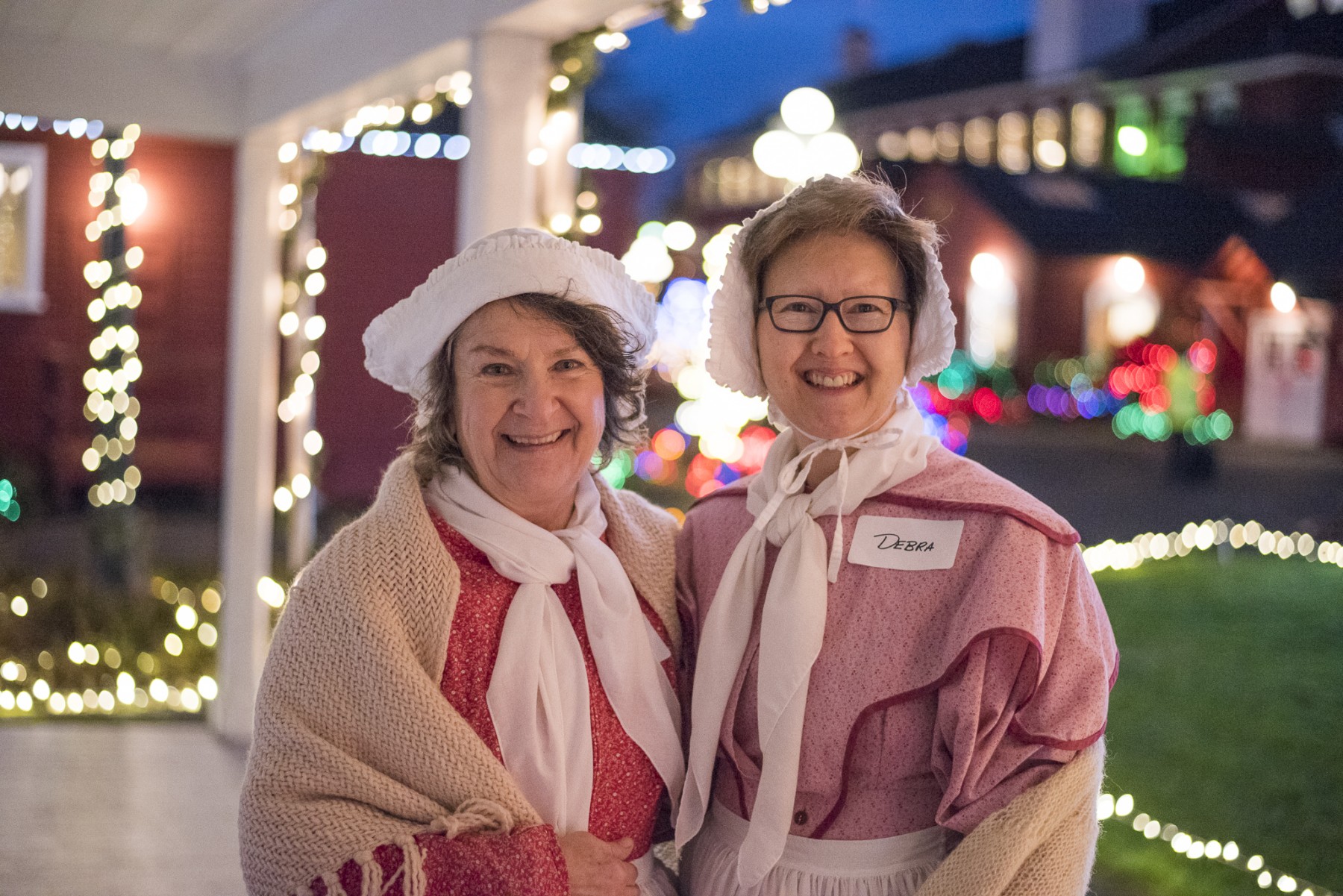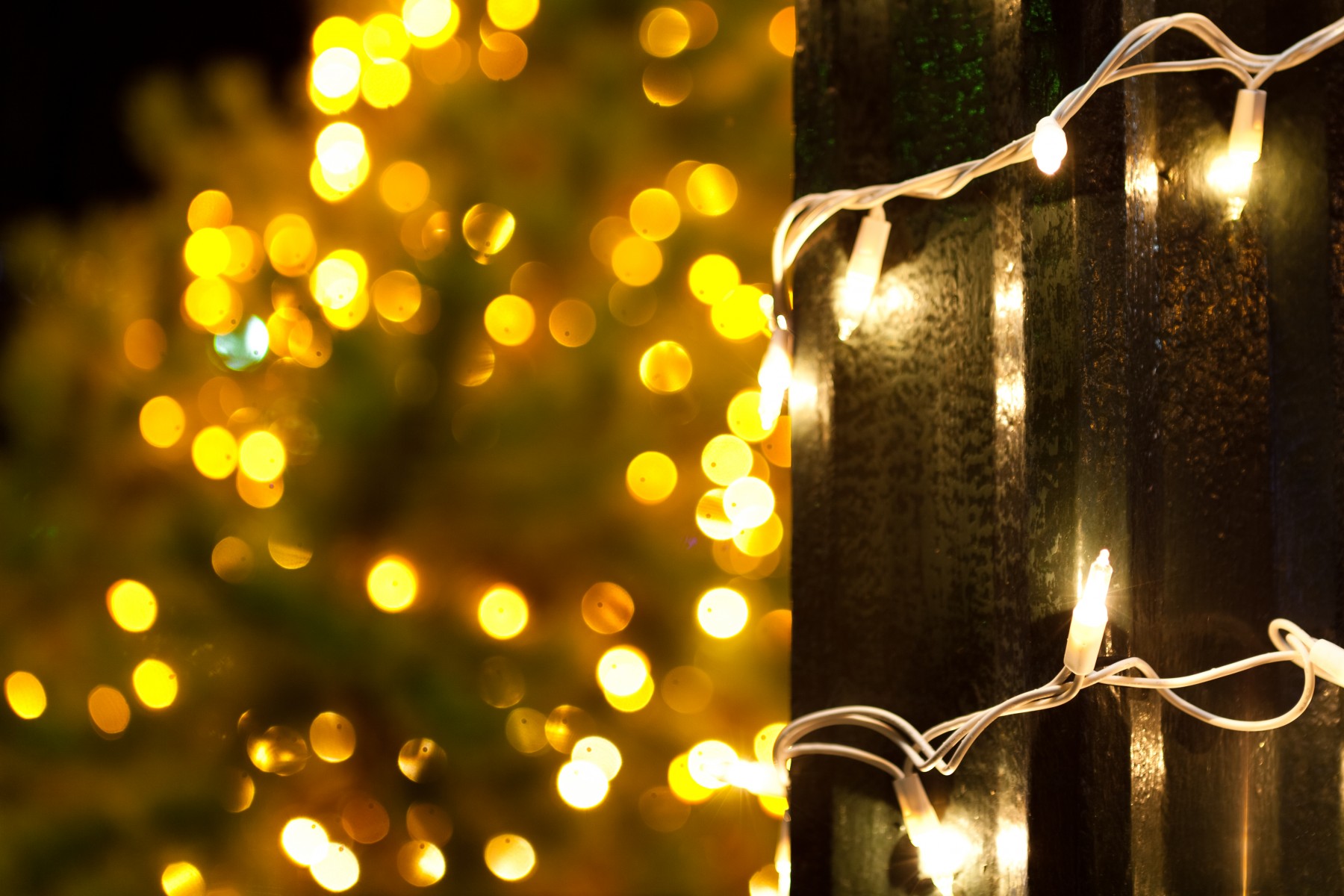 Tickets available at the door!
First held in 2000, our annual holiday lights display brings all the magic of the season to downtown Salem..
Come take part in Children's activities, miniature trains, tours of our historic buildings, blacksmith demonstrations, seasonal food and drink, Santa Claus (if you've been good!), and, of course, lots and lots of holiday lights.
Magic at the Mill gives families from the Mid-Willamette Valley the opportunity to enjoy the beauty and wonder of our remarkable site.
General Admission: $6.00

Ages 4-12: $4.00

Ages 3 and under: 

FREE
Blacksmithing
Weaving and Lacemaking
Spinning fiber into threads
Art Studios at Mission Mill will be open the evening of Friday, December 22nd
Tours Open (Docent-led and Interpretation)
1841 Jason Lee House
1841 Methodist Parsonage
1847 John Boon House
1858 Pleasant Grove Church
1895 Thomas Kay Woolen Mill
Make Victorian-era silhouettes
Create a wool Christmas tree
Try your hand at shadow puppetry
Make "reindeer food"
Design a postcard for Santa
Textile weaving (in partnership with Salem Fiberarts Guild)
Owl Ornaments with EcoHub in the Warehouse Building
Bella Hill
Max Marbles, Bookbinder
Teaselwick Wools
Frank Barnett Photography
Visit the Retailers page to learn more about these vendors!
Christmas Shopping in the Spinning Room
Baked goods, coffee, and cocoa from Fordyce Farms
Plush toys, pin-back buttons, and magnets by Jeremy Damisch
Soap, lotions, and teas from Wildlife Herbarium
Hand-made alpaca hats, shoe inserts, and more by Meredith Kuhl
Sewn purses, kid's activity books, and more by Brenda Lowery
Homemade dog treats by Vicki Garland
Glass works and recycled yard art by Rose Recycling
Peruvian crafts by Beth Fleischer
Wood puzzle bookmarks and other toys by Sonia Prieto
SilverTide Jewelry
Fabric arts by Phyllis Dickey
Turned wood objects by Paul Hirt
Note: All performances are subject to change.
Dye House:
5:45 pm to 6:30 pm: Bonfire Betty's
7:00 pm to 7:45 pm: Salem Pops
Church:
5:45 pm to 6:30 pm: Figs and Thistles
7:00 pm to 7:45 pm: Willamette Valley LGBT Chorus
Mill Building (2nd Floor):
7:00 pm to 7:45 pm: Firelight Stories with Gordon Munro
Dye House:
5:45 pm to 6:30 pm: Classic Tap Dance
7:00 pm to 7:45 pm: Oregon Spirit Chorus
Church:
5:45 pm to 6:30 pm: Willamette Girl Choir
7:00 pm to 7:45 pm: Bonfire Betty's
Dye House:
5:45 pm to 6:30 pm: Salem Community Chorus
7:00 pm to 7:45 pm: Classic Tap Dance
Church:
5:45 pm to 6:30 pm: Silver Creek String Band
7:00 pm to 7:45 pm: Silver Creek String Band
Mill Building (2nd Floor):
7:00 pm to 7:45 pm: Firelight Stories with Gordon Munro
Dye House:
5:45 pm to 6:30 pm: Pentacle Theatre
7:00 pm to 7:45 pm: Orchard Mountain String Band
Church:
5:45 pm to 6:30 pm: Madrigal Singers
7:00 pm to 7:45 pm: TBD
Dye House:
5:45 pm to 6:30 pm: Ballet Arts NW
7:00 pm to 7:45 pm: Cheers
Church:
5:45 pm to 6:30 pm: Louie Hubbard
7:00 pm to 7:45 pm: Louie Hubbard