Magic at the Mill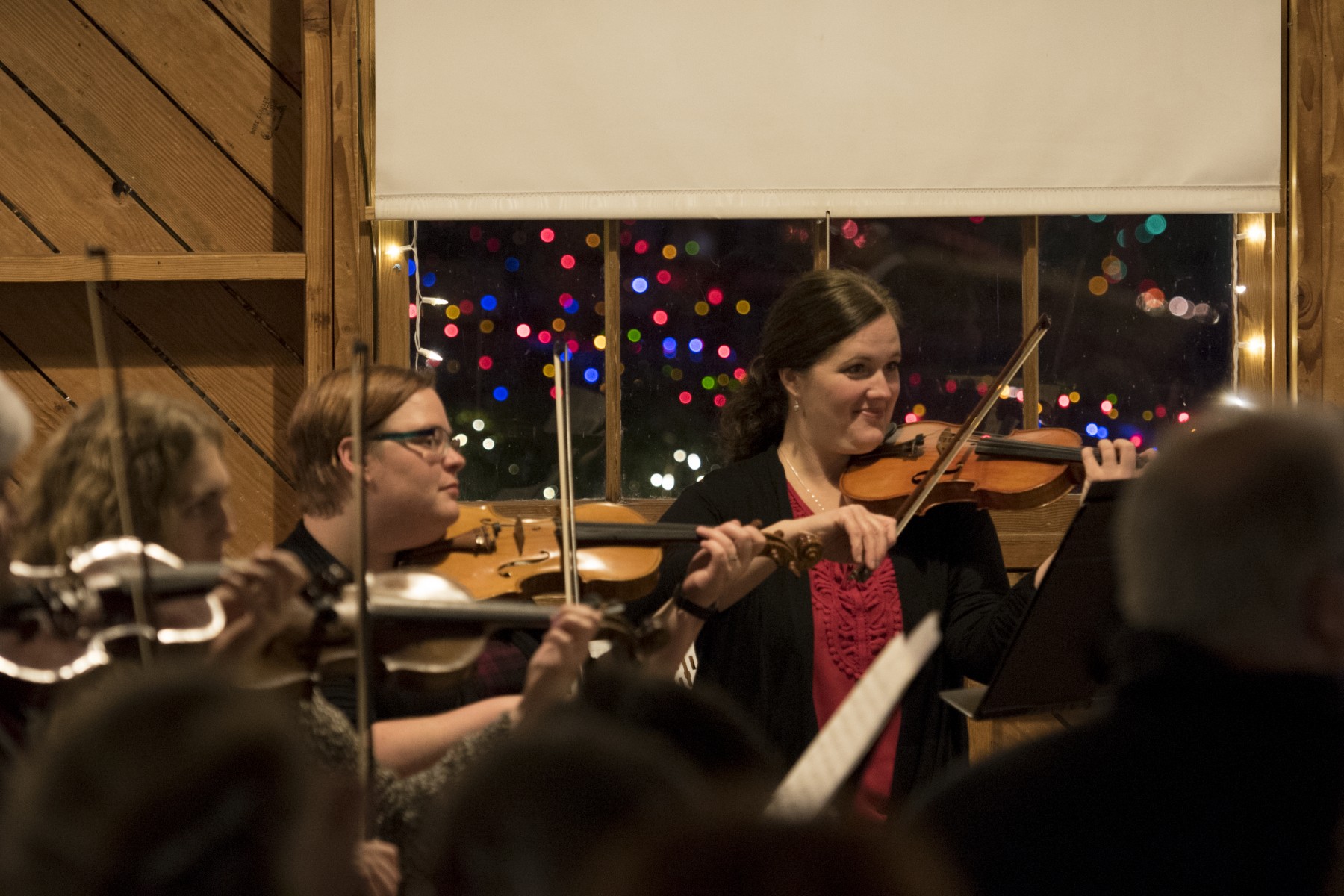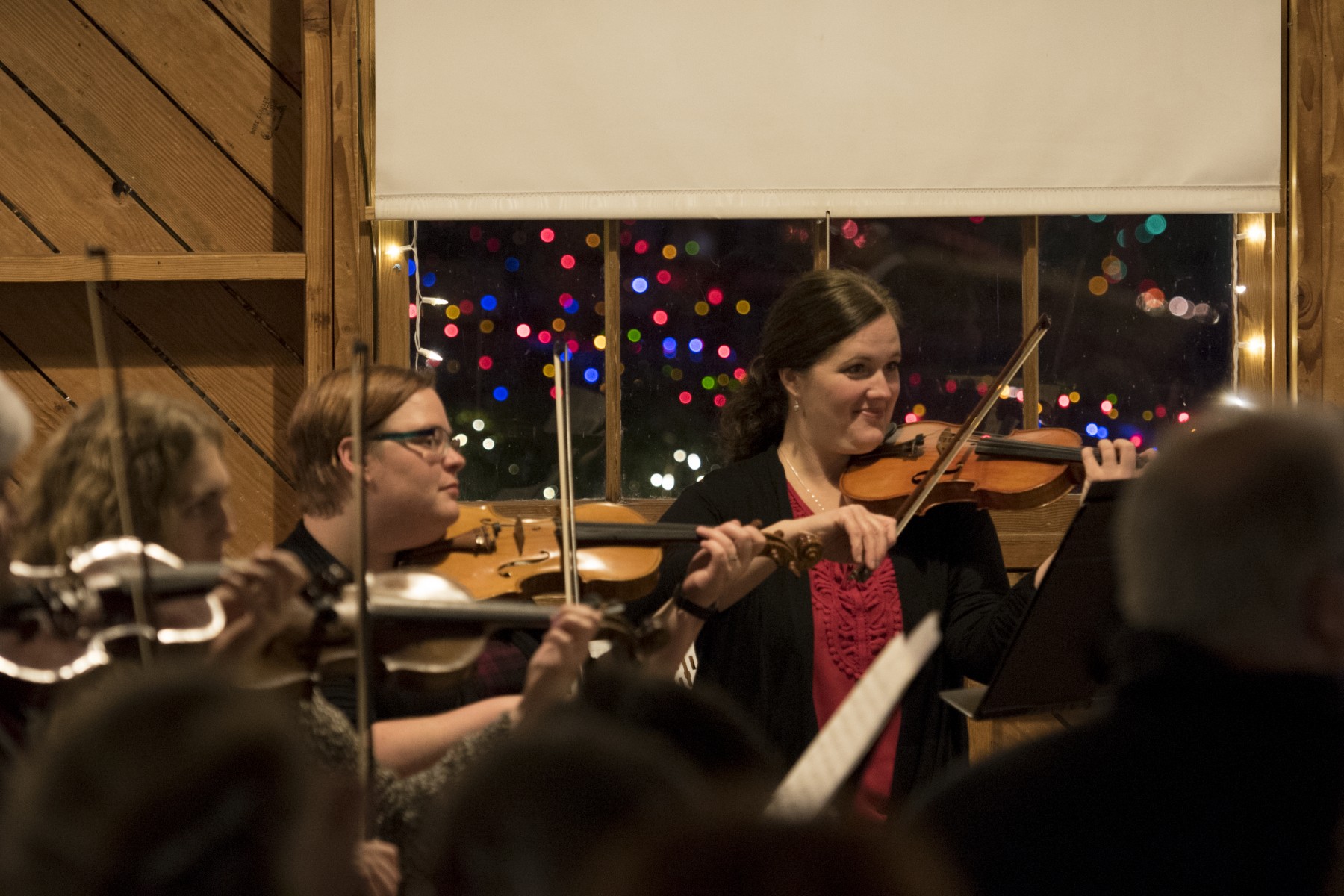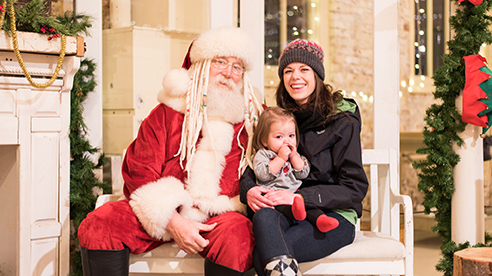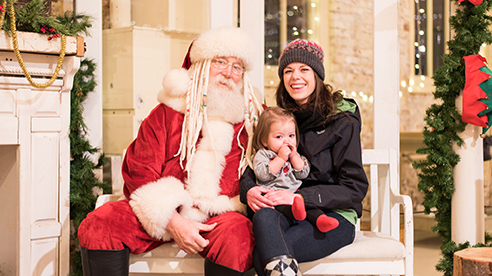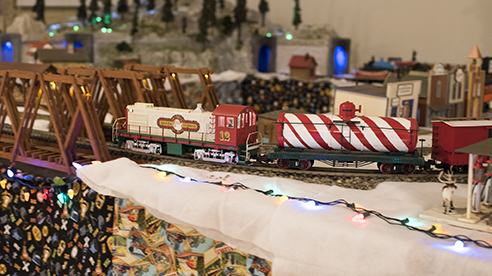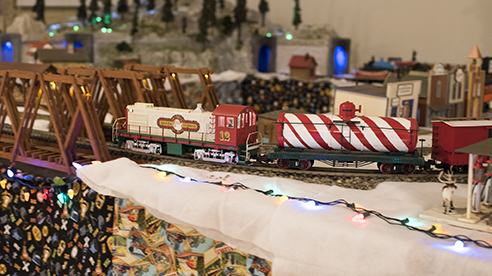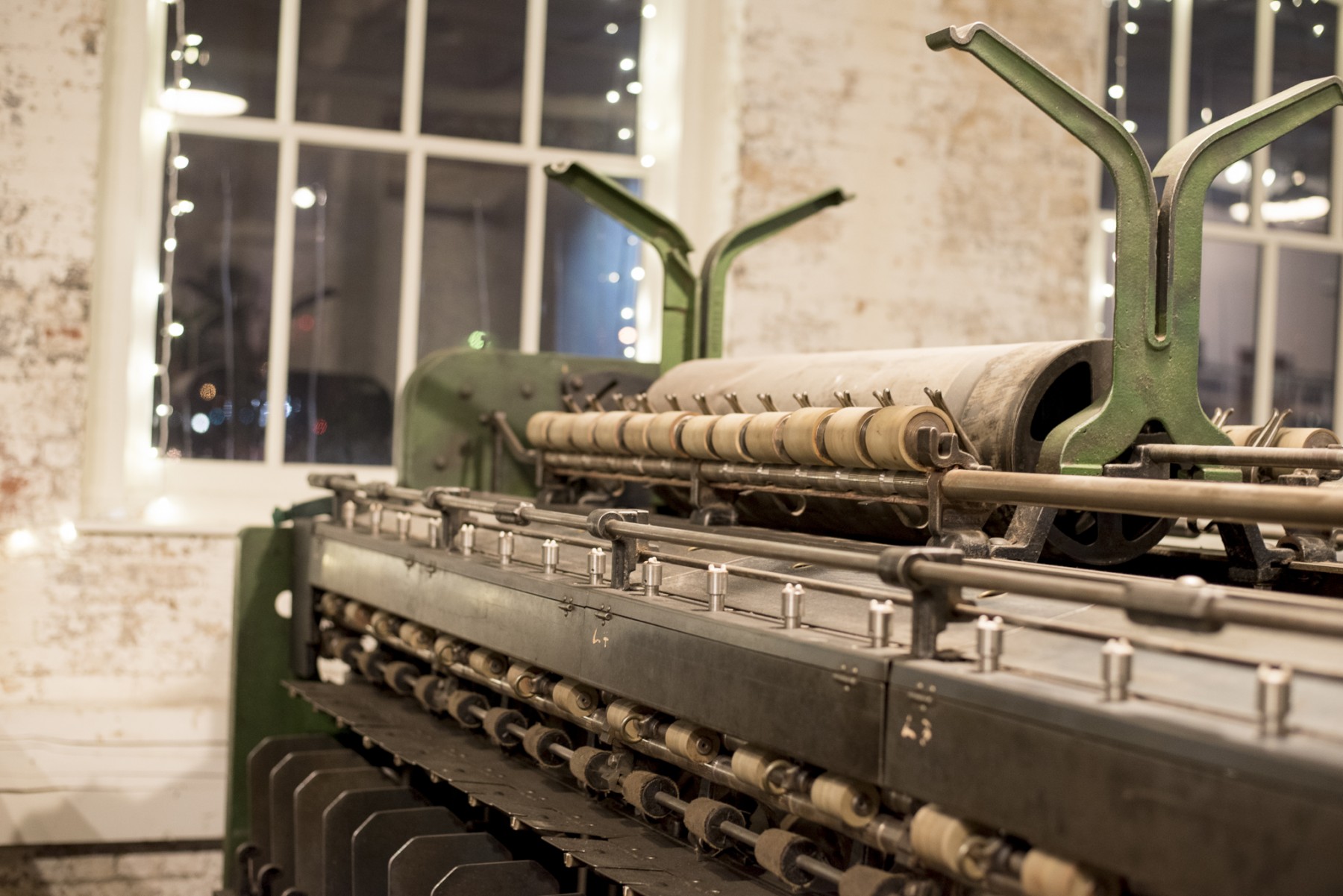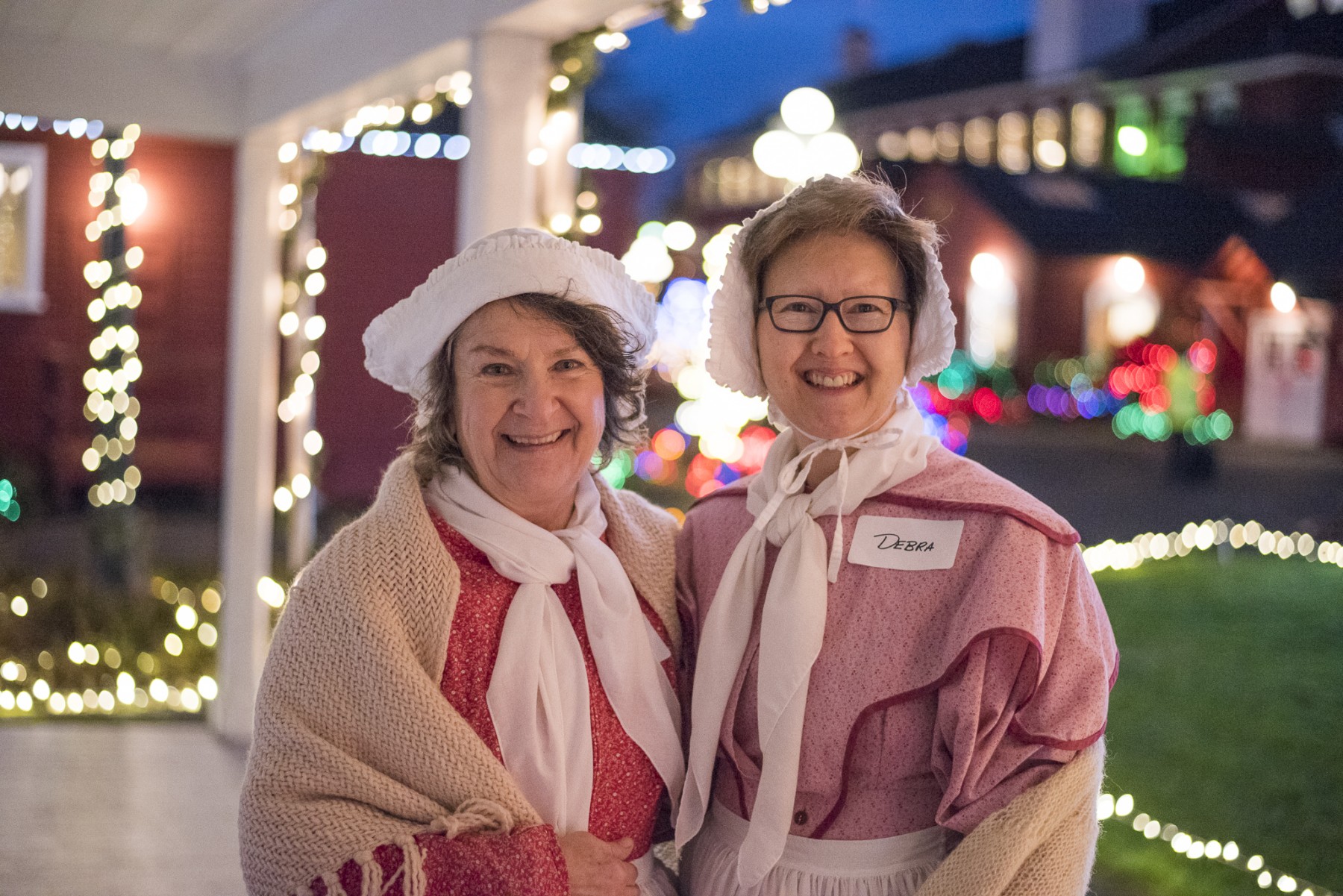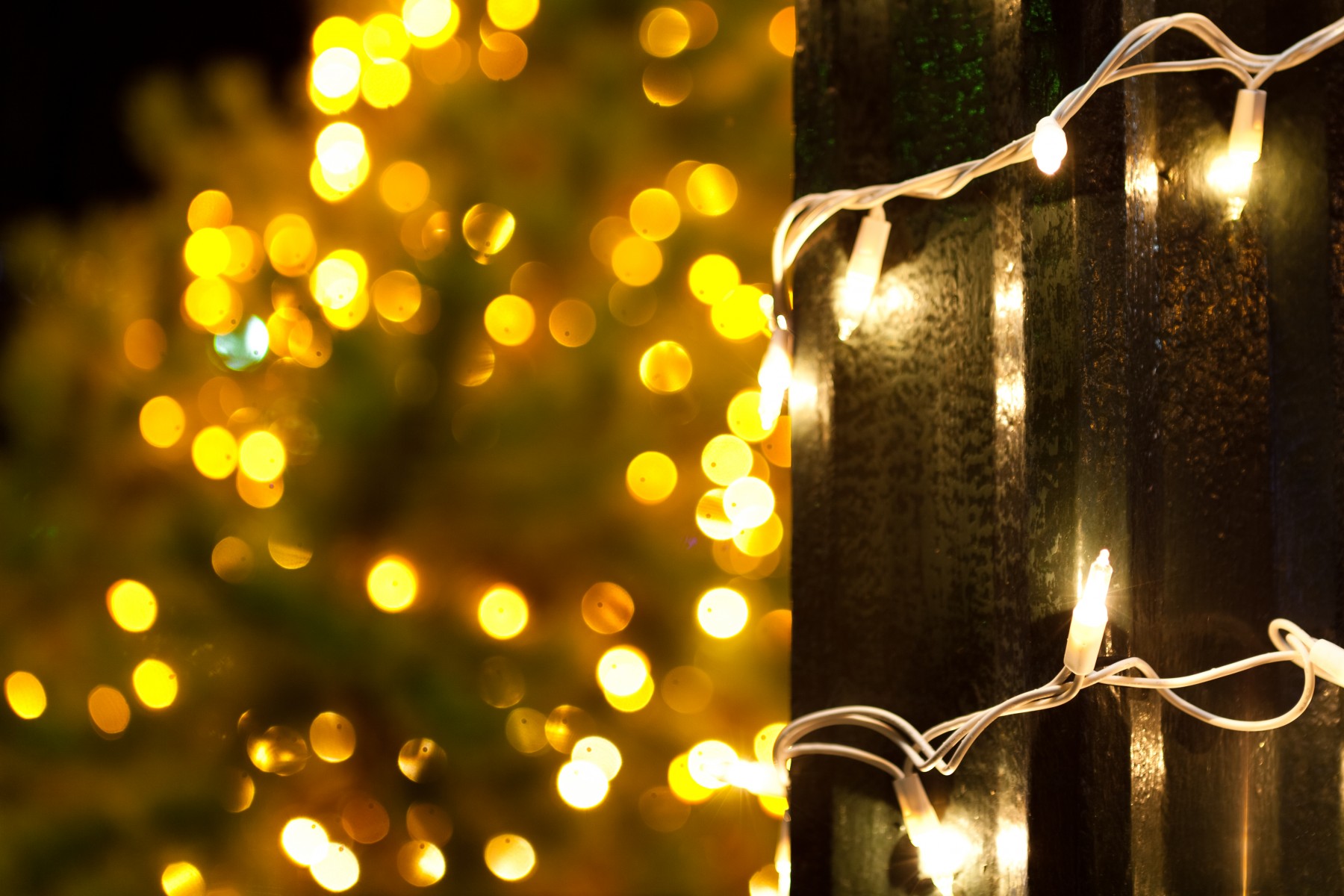 December 19-23, 2018
5:30 to 8:00 pm
$5 for kids, $8 for adults, free to WHC members!
Tickets go on sale November 26!
Check back here for ticket purchasing options.
(kids: ages 3-17, adults: 18+, under age 3 are free)
Magic is in the air! Come celebrate the winter holidays with our family-friendly winter festivities! Watch history come to life with children's activities, heritage tours, and blacksmith and textile arts demonstrations.
Thousands of twinkling lights and holiday cheer will brighten winter nights at the Willamette Heritage Center during our annual winter festival Magic at the Mill. Magic at the Mill is a long-time cherished seasonal festival that celebrates connecting generations and interpreting Mid-Willamette Valley history.
Located on the beautiful 5-acre WHC campus, Magic at the Mill provides stunning sights, a holiday market for shopping, and family-friendly fun. Guests of all ages are invited to explore our scenery and historic buildings decorated with exciting holiday lights.
Warm up to winter with Salem's premiere holiday event: Magic at the Mill!
Check back for the 2018 demonstrations!
Check back for the 2018 Kids Activities!
Holiday Market in the Spinning Room
Fordyce Farms
Suoplushie
Wildcraft Herbarium
Snuggly Toes
The Peru Sale
SilverTide Jewelry
Phyllis Dickey
Paul Hirt
Spirit in the Clay
This Is Salem
Stargazer's Gourmet
Raison Ethique
Karabombs
Jackie Miles Photography
Daryle Ryder
Rags & Bones
Pilgrim's Roasted Nutz
Santiam Soap Co.
Retailers in the Warehouse
Bella Hill
Teaselwick Wools
Beauty Boutique at the Mill
Frank Barnett Photography
Max Marbles, Bookbinder
Check back for updates on the 2018 entertainment!
Be a Magic Volunteer this December!
Mark your calendar – the Magic happens Dec. 19-23, 2018 from 5:30-8:00 PM. Magic at the Mill is Willamette Heritage Center's largest community event, with live music, vendors, children's activities, craft demonstrations, house and mill tours, living history, Santa, model trains, and thousands of lights all over the grounds. More than 6,500 visitors were hosted by WHC volunteers last year. Please consider being part of this annual holiday celebration!
To volunteer, please complete the form below or download the PDF and send or drop off completed form to: Willamette Heritage Center, 1313 Mill St. SE Suite 200, Salem OR 97301 or contact Erica Osorio at 503-585-7012 ext. 254, or email: ericao@willametteheritage.org
Can't Volunteer? Consider donating snacks or handwarmers (or money for these items) for volunteers – email or call us at the contact info above and we'll tell you how.
THANK YOU!