Comcast Newsmakers of Oregon and Southwest Washington is hosted by veteran journalist Ken Ackerman. It features informational discussions with local, state and federal elected officials as well as community, non-profit, education and civic leaders. It is a great way for residents in the community to find out about the people and issues that directly affect their lives.
We had a wonderful time co-hosting the first Music from the Archives event with the Oregon Symphony Association in Salem. Guests enjoyed live music performed by an Oregon Symphony String Quartet, historical interpretation from Fannie Kay Bishop (played by docent Holly Miles), and delicious treats. Thank you to all who attended this unique event!
New HVAC for the Large Object Storage Building
Thanks to a grant from the Oregon Cultural Trust, we were able to have a new heating, ventilation and air conditioning system installed in the Large Object Storage Building. This project is critical to the care and longevity of the artifacts housed in the building, and will help ensure they remain in excellent condition for generations to come.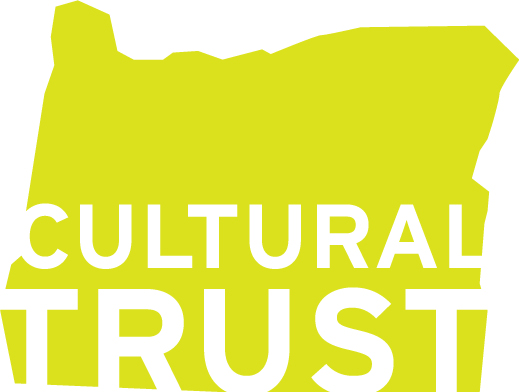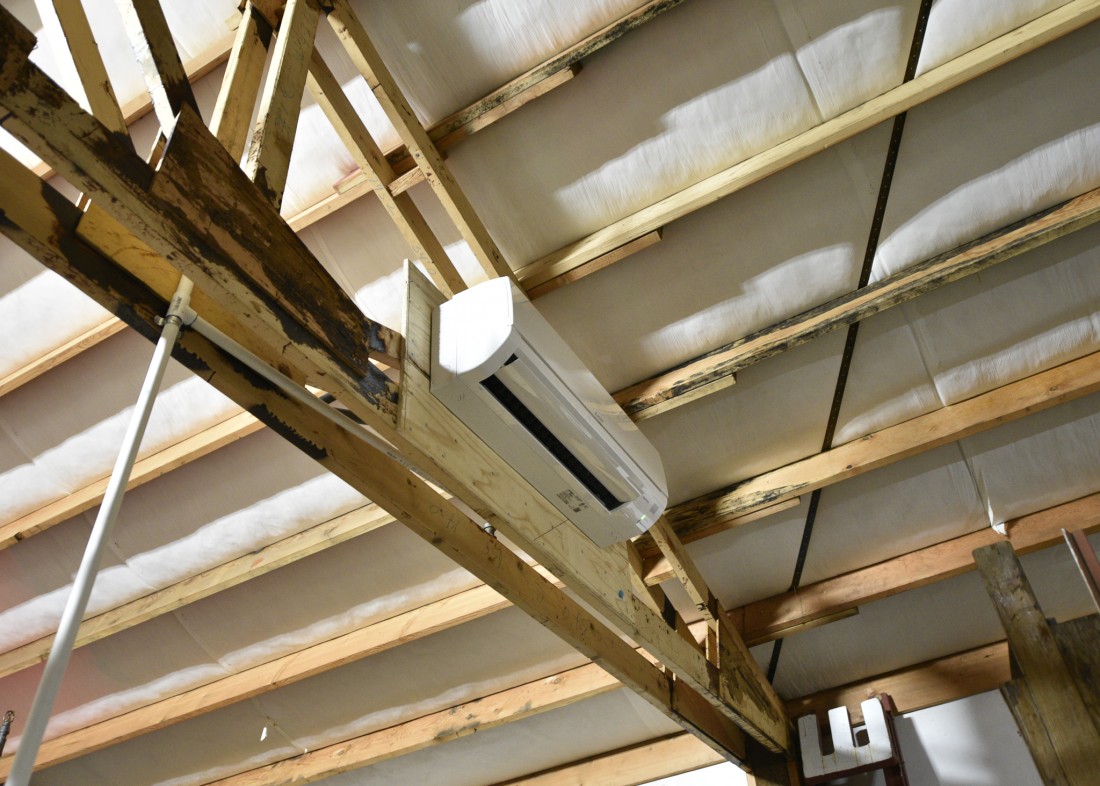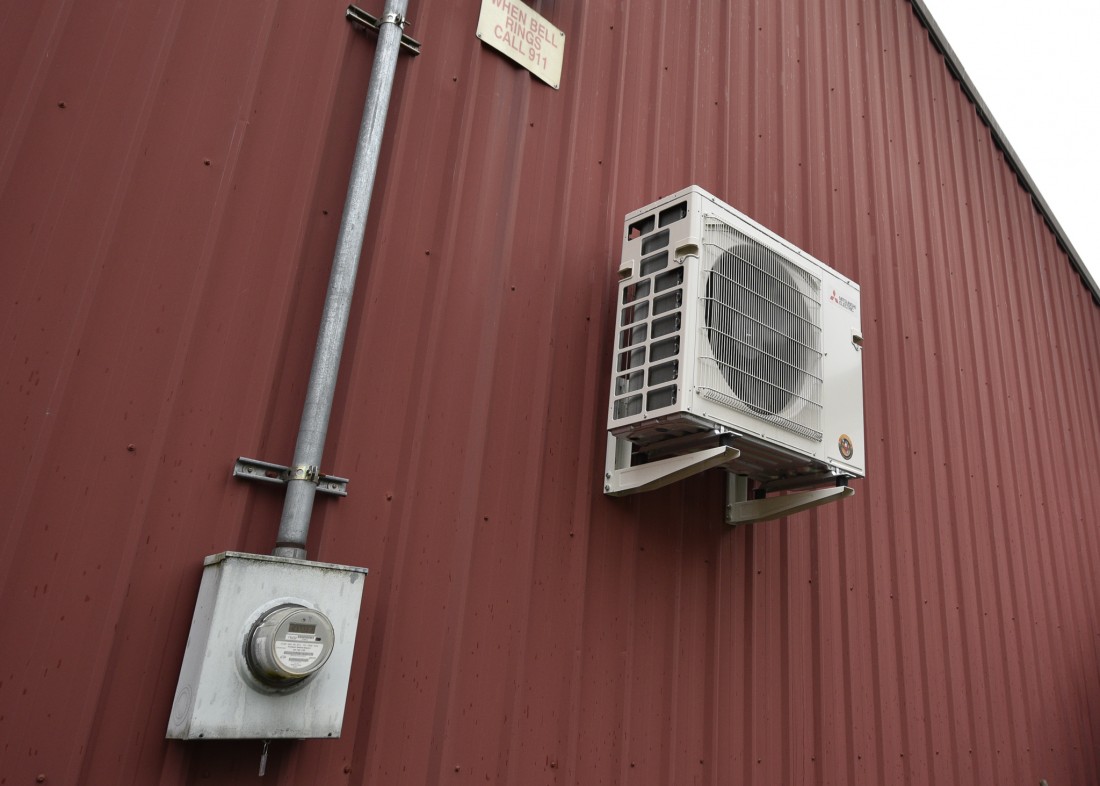 24th Annual Heritage Awards
Friday, April 1st, 2016
Our 24th Annual Heritage Awards was a huge success! Thank you to all who attended, and congratulations to all of our nominees and award winners. Click here for details.
Annual Membership Meeting & Volunteer Appreciation Dinner