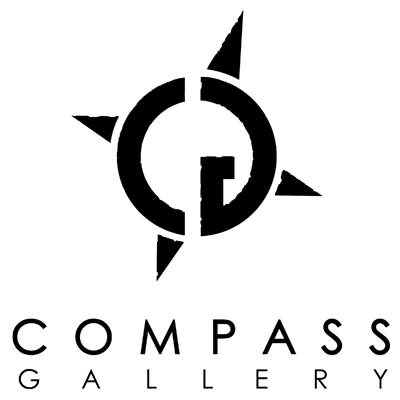 Compass Gallery at the Willamette Heritage Center is owned by Tory Brokenshire, Dayna Collins, and Bonnie Hull, who also have studios at WHC. The artists curate monthly rotating exhibitions of their artwork in the gallery space and occasionally feature guest artists. Monthly receptions are held on the second Thursday of each month from 5:00-7:00 pm.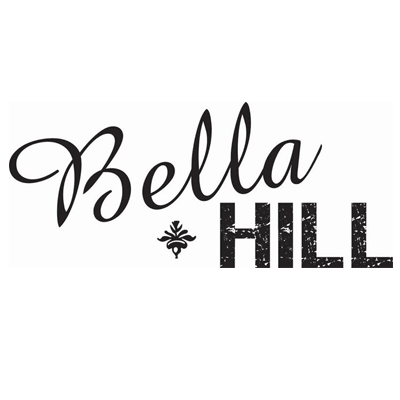 Celebrating past and present with unique antiques and collectibles for the home and garden.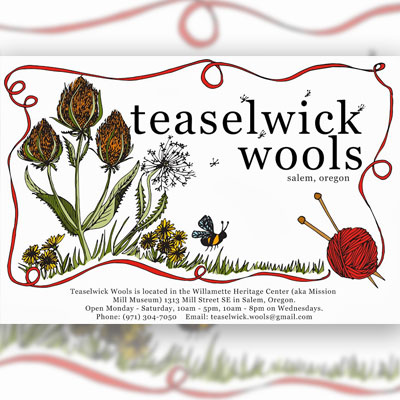 Carrying a wide variety of yarn and knitting supplies.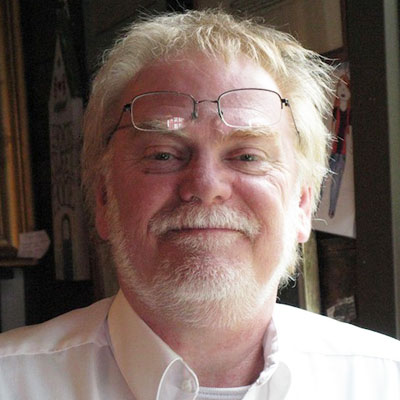 Offers book, paper and oil painting restoration. Trained in England and serving Salem from the same location at Mission Mill for 27 years, Max Marbles/Bookbinder's attention to detail will ensure the proper care for your precious family heirlooms and objet d'art.