Teen Interpreter Program (TIP)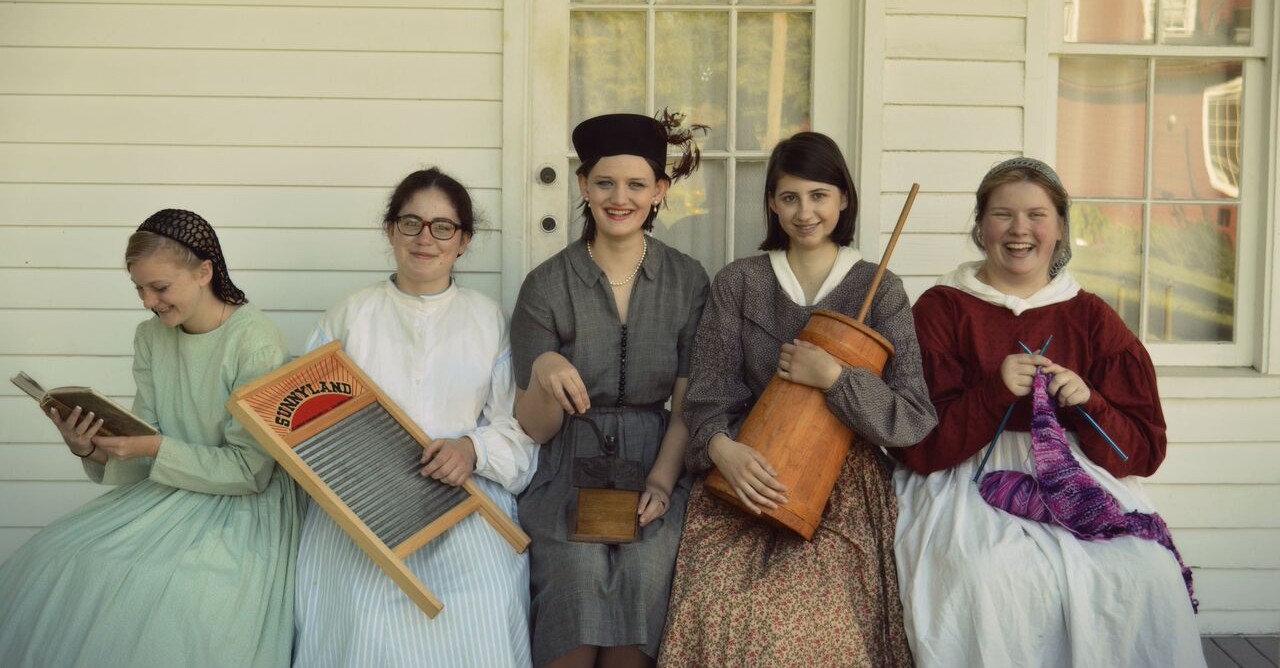 Our Teen Interpreter Program (TIP) is designed to introduce high school students to museums and living history through research, interactive programs and field trips. Participants must be between the ages of 14 and 18 by June 1st, 2017 to apply. Accepted applicants will have incredible opportunities to attend weekly workshops in heritage skills and crafts, field trips to regional history sites and museums, interpretive tours of historic buildings, and much more. TIP participants learn valuable skills to help them throughout their professional lives, and build lifelong friendships and memories.
See the documents below for specific details about requirements and dates for the 2017 program.
One half (1/2) elective social studies credit is available through the Salem-Keizer School District or other participating districts with the completion of 65 volunteer hours and a positive performance review.
Applications are closed for the 2017 program, but mark your calendars for January 1st, 2018, to apply for next year!
For scholarship and other information please contact our TIP Coordinator: 503-585-7012 ext 257 OR, Email: research@willametteheritage.org
*Please Note: Upon acceptance into the program, participant's parent or legal guardian will be required to sign a program agreement, medical release, and permission form.
Applications are closed for 2017! Stay tuned for details about next year's program.